Join Us for an Informative Seminar
Unlocking the Secrets to Restaurant Success: Join Us for an Informative Seminar
The Massachusetts Asian Restaurant Association is hosting a seminar for restaurant owners and managers on Wednesday, March 29, 2023, at STAGE KARAOKE & STUDIOS in Boston. This seminar is an excellent opportunity for those in the restaurant industry to gain valuable insights into running a successful restaurant business.
The seminar will consist of three parts, each featuring a knowledgeable speaker discussing a different aspect of restaurant management and operations.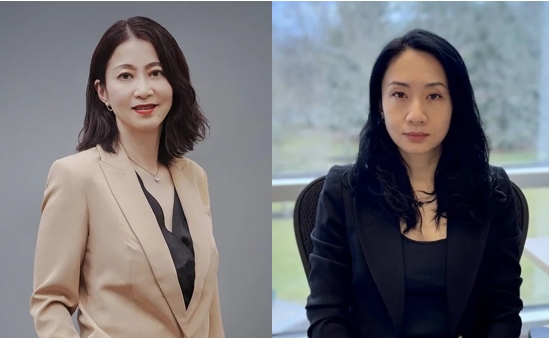 Attorneys Connie Dai and Le Ye, at Lion's Law, will be discussing Employment and Immigration Law Essentials for Restaurants. They will cover topics such as how to obtain visas and green cards for employees under immigration law and how to comply with labor compliance, such as wage and tip payments in a restaurant.
Douglas Ling, Program Officer at LISC Boston and Manager of Small Business Strong, will be discussing new funding available for empowering businesses in the digital age. He will explain how restaurants and other small businesses can receive help to apply for grant funding from the Mass. Growth Capital Corporation for digital marketing, software, or equipment. He will also introduce a new Growth Capital Loan Fund from the Local Initiatives Support Corporation (LISC Boston).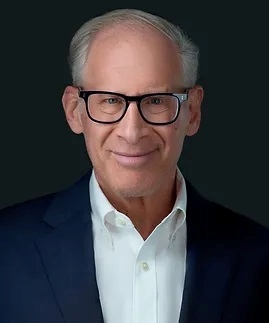 Andrew Goldberg, Founder/Director of Asian Business Training & Mentorship Program, will be discussing the Asian Business Training & Mentorship Program (ABTM): Creating community and building social capital for those who lack it. ABTM is the first and only entrepreneurship training program in Massachusetts designed by and for Asian entrepreneurs with language and cultural capacity. ABTM provides a safe space for Asian entrepreneurs to pivot from working in (owner-employee mentality) to working on the business (owner-strategist mentality). The Massachusetts Asian Restaurant Association invites all restaurant owners and managers to attend this seminar and learn from the best in the industry. Register now to reserve your spot and take the first step towards running a successful restaurant business.